Make an Impact.
Become a Whole Harvest Ambassador 
We're looking to build partnerships with health care providers and influencers who share our passion for helping people live happier, healthier lives.
Apply Now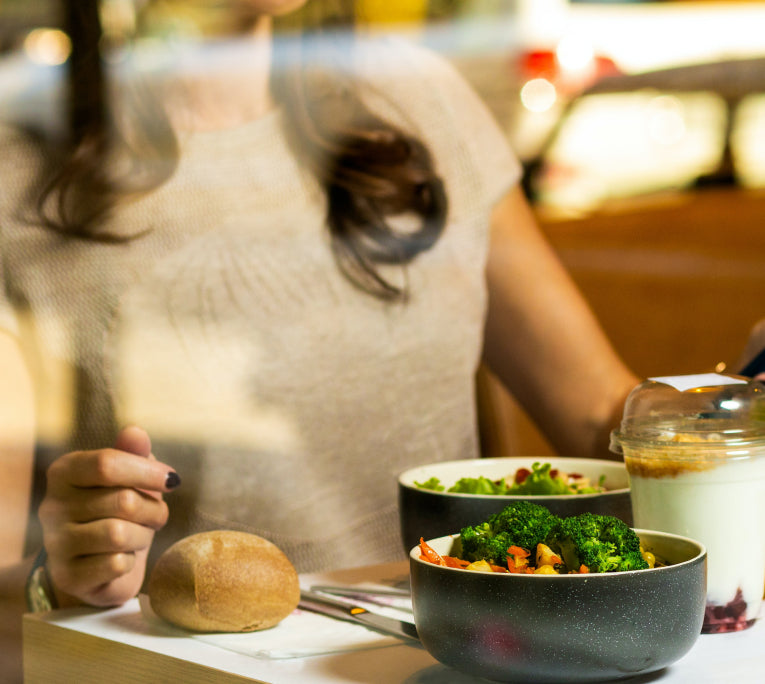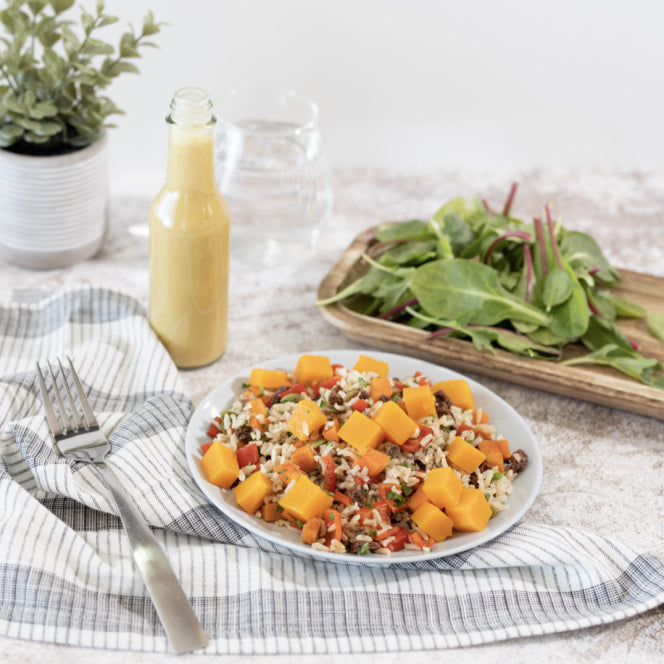 Join us on the mission
If you believe in the benefits of following a 100% whole food plant-based diet, this is a delivery service worth promoting.
Join us on the mission to help people take control of their health while savoring international flavors and reimagined comfort foods.
The whole food plant-based journey should feel more like a celebration than a chore, and we're out to plant deep, joyful roots for the community of people who want – or in many cases need – to embrace this lifestyle.
The Whole Harvest Partners
Health Care Providers
Recommend a reliable service for healthy meals which help prevent and even reverse major medical conditions.
Fitness Coaches
Point your clients with plant-based dietary needs towards a meal delivery service which delivers both healthy food and endless variety. Keep them motivated and inspired.
Nutrition Experts
Pair your clients with a meal delivery service who shares your passion for fresh, whole foods and their ability to deliver peak nutrition and hydration.
Influencers in the health & wellness space
Lead your followers to the best meal delivery service on the market for 100% Whole Food Plant-Based diets.
Earn a one-time, $30 commission for every new Whole Harvest member who signs up with your ambassador link.
Approved by registered dietitians, doctors, and everyday people
"This has been so very meaningful to me. Food is love to me. It feels like someone really cares when these delicious and healthy foods arrive at my door step."

"Since going to [plant-based] meals in January, I have lost 33 pounds after a lifetime of struggles, I am so glad that [Whole Harvest] meals are available to stay compliant when tired of my own cooking, want to try something new, or short on time for healthy meal prep."

"I was very healthy throughout my life, mainly eating a plant-based diet. A couple years ago, I decided to go vegan for health reasons. I saw that Whole Harvest opened again after the pandemic and I was so excited to try it out. The sign said, 'Whole Food Plant-Based' and that's exactly how I like to eat."

"I love the meals prepared for us simply because they are so savory. My wife and I have sampled a good number of meals and recipes and we have not found the amazing taste and the fabulous textures anywhere else. Love it, love it, LOVE IT!"

"I hope you're around forever. It feels good to have such the convenience of healthy food."