The Whole Harvest Promise
100% Whole Food Plant-Based

Nothing processed or manufactured! Each meal is made from scratch and delivered to you!

100% Fresh

We use a unique vacuum-sealed packaging that hits the pause button on freshness.

100% Oil-Free

No shortcuts here! Our meals are cooked without artery-damaging oils or other harmful additives!
Why Choose Whole Harvest?
Your choice to eat Whole Food Plant-Based Meals deserves total, uncompromising support and some unforgettable food to go with it. If you're ready to do take control of your health, we've got your back like no one else.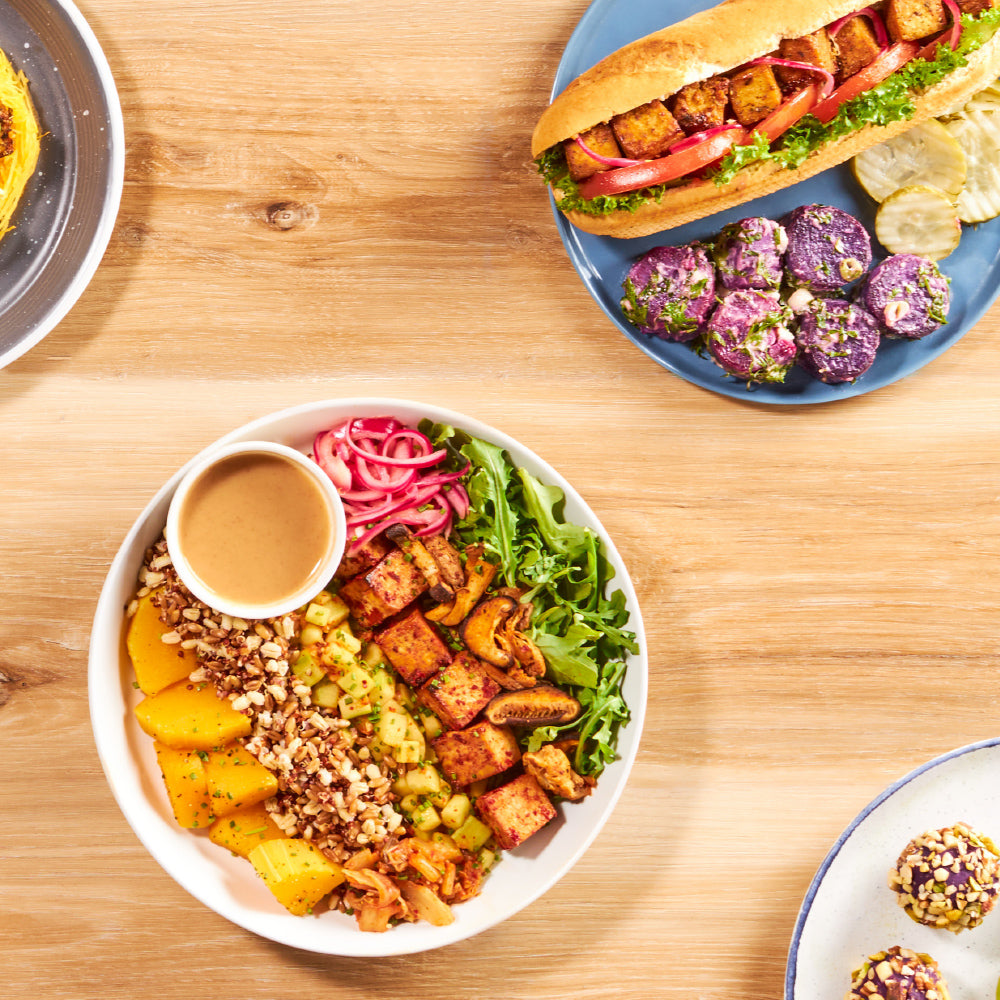 100% authentic whole food plant-based food prep is hard to find.
Many food delivery services say they're WFPB. Look closer, and you'll catch them sneaking in oils full of empty calories, excessive sodium, processed ingredients, and other shortcuts.

Or worse, the food just isn't that good. It puts you back to square one, struggling to keep up with shopping and food prep on your own.
Take control of your health through whole food plant-based meal delivery.
100% Whole Food, Plant-Based
Nothing is processed or stripped of what makes it great. These are pure, whole foods cooked from scratch.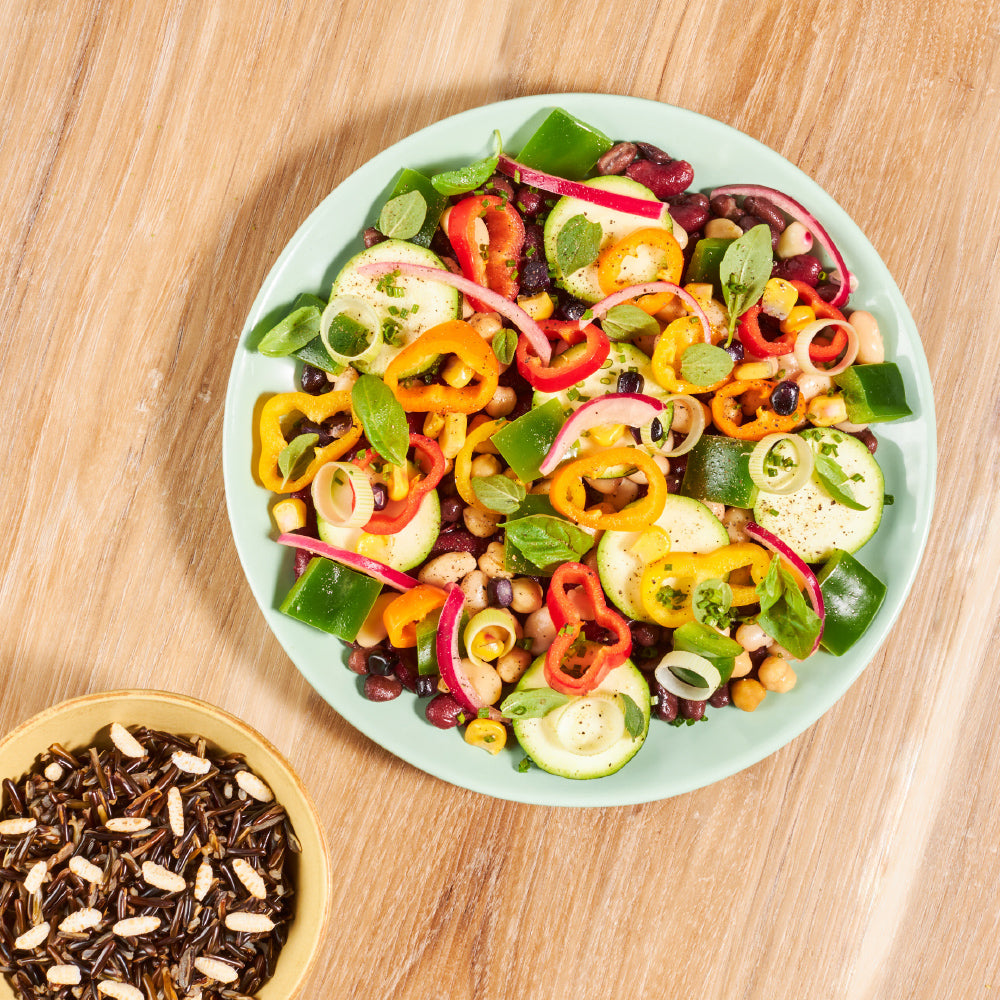 100% Oil-Free & Fresh
We deliver fresh meals in vacuum-sealed containers that preserve flavor and last longer than other delivery services without the use of artificial preservatives.
We don't cut corners! Our meals are cooked without artery-damaging oils or other harmful stuff.
Choose Your Meals
Choose Your Delicious, Plant-Based Meals.
Build Your Box

Click Add to Box on any entrée below. You'll see your "box" fill up in the graphic at the bottom of the screen.

Start Now

Choose One-Time or Weekly Delivery

You'll do this on the next screen. Most customers choose to subscribe to weekly delivery. You'll receive the same order each week until you rebuild your box and try something new!

Start Now

Enjoy Your Meals

Your box is on its way, and every whole food, plant-based meal you eat is a step towards a happier, healthier life!

Start Now