Eating 100% whole food plant-based
needs to be easier.
Whether we're trying to reduce our environmental footprint or live the longest, heathiest life possible, all of us trying to eat 100% whole food plant-based meals need it to be easier.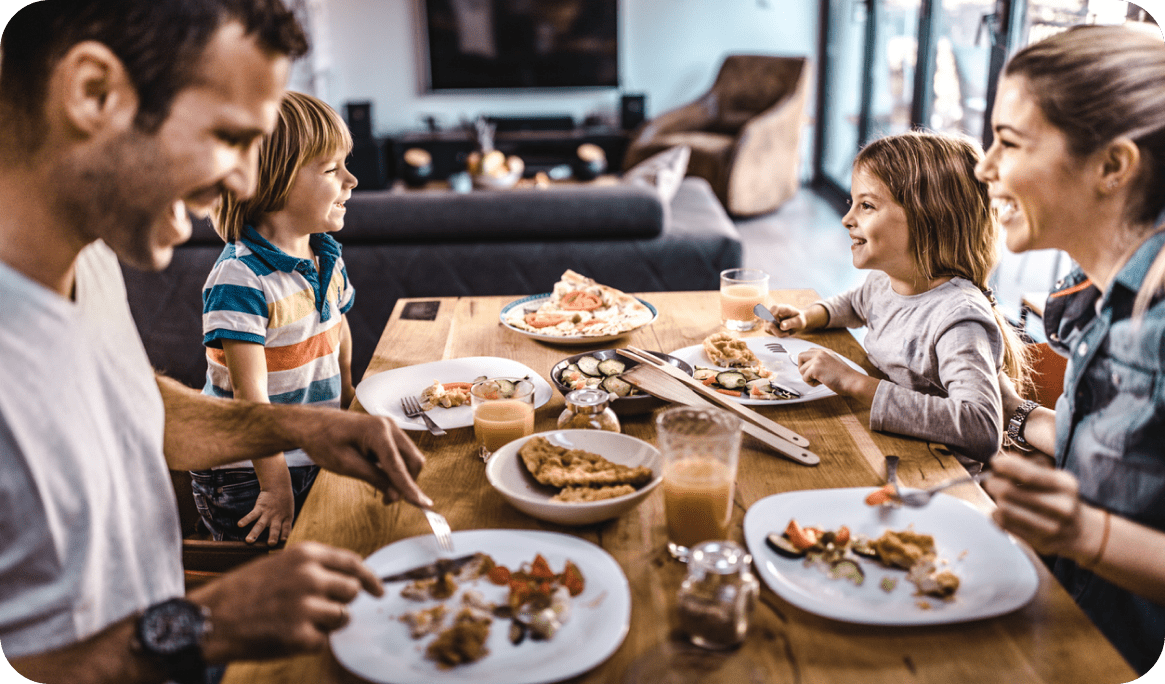 Because as we're all too aware, not everything labeled "plant-based" is created equally.
Our team is deeply committed to the values of the Whole Food Plant-Based community. We share your commitment to sustainability, so we work overtime to use eco-friendly packaging and support local, organic farms whenever possible. We also work with nutritionists and top scientific researchers to develop meals with maximum benefits to your health.