Cardiac Benefits of Enjoying Whole Food Plant-Based Meals
Doctors and scientific studies suggest more plant-based meals promotes healthy weight and helps reverse the progression of heart disease.
"Dr. Ornish's landmark study tested the effects of a plant-based diet on participants with moderate to severe heart disease. There were no surgeries or stents—just simple diet and lifestyle changes. Within weeks, 90 percent of chest pain diminished. After just one month, blood flow to the heart improved. After a year, even severely blocked arteries had reopened."

Ornish Lifestyle Medicine
"Plant-Based Diets Are Associated With a Lower Risk of Incident Cardiovascular Disease, Cardiovascular Disease Mortality, and All-Cause Mortality in a General Population of Middle-Aged Adults."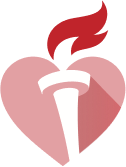 American Heart Association
"The Journal of the American Heart Association study found that a plant-based diet lowers the risk of all causes of mortality by 25 percent."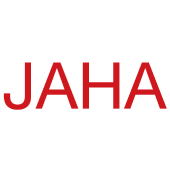 Journal of the American Heart Association
"Even if you've been dealt a bad genetic deck, you can still reshuffle it with diet."

Dr. Michael Greger
"Those who ate the most plant foods and least animal foods reduced their risk of cancer by 15 percent."

International Journal of Cancer
How it Works
Every meal you replace with 100% whole food, plant-based is a win.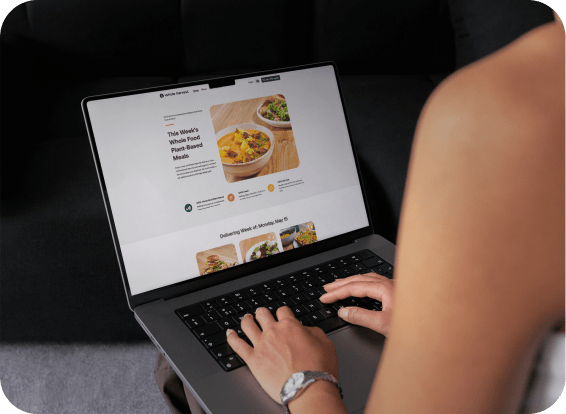 1. Place Your Order
Build your own customized box of grain bowls, comfort foods, and snacks. We ship it to you fresh and ready to eat.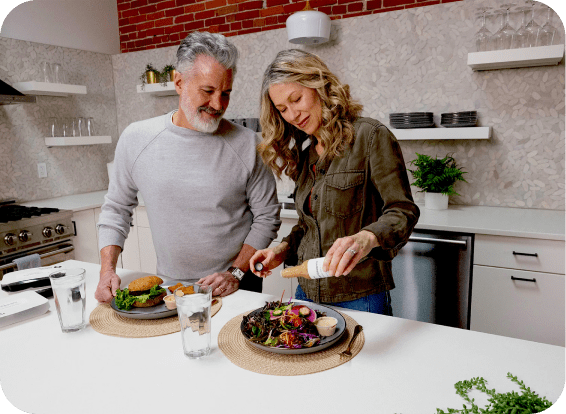 2. Eat Delicious Food
Whether you're discovering new recipes or revisiting favorites, you'll fill lunch or dinner with rich, rewarding flavors.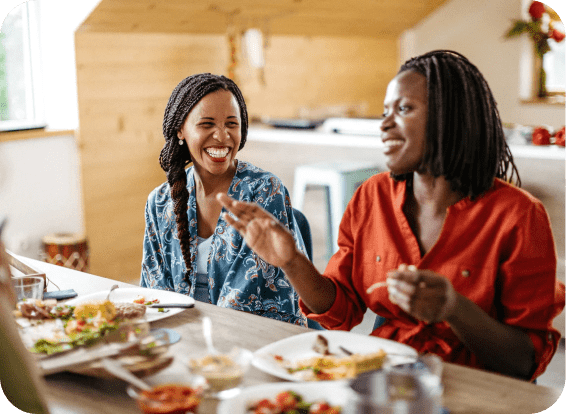 3. Celebrate the Wins!
This is a journey. Every meal you replace with 100% plant-based food is a win and a big step towards a healthier, happier life.
Hi everyone — 
Are you looking to reverse heart disease? Groundbreaking research shows that switching to a plant-based diet can not only prevent heart disease, but also manage and even reverse it.
Cardiovascular disease is a leading cause of death worldwide, but research by pioneers such as Dr. Dean Ornish and Dr. Caldwell Esselstyn Jr. has proven that a low-fat, plant-based diet, combined with regular exercise and a healthy lifestyle, is a powerful deterrent to cardiovascular events.
Dr. Ornish's study demonstrated that 90% of chest pain diminished within weeks. Blood flow to the heart improved after one month, and even severely blocked arteries re-opened after one year with a plant-based diet. Dr. Esselstyn's study of patients with severe heart disease showed similar results, eventually thriving and enjoying a happy, healthy life 30 years.
Plant-based diets benefit heart health by reducing dietary cholesterol and saturated fat and providing abundant sources of fiber. Meat, cheese, and eggs, on the other hand, are packed with cholesterol and saturated fat, leading to plaque buildup in the arteries and eventually heart disease.
When making dietary changes, it's important to continue working closely with your healthcare provider to monitor your health and manage medication.
A plant-based diet can also improve other risk factors for heart disease such as high blood pressure, high cholesterol, atherosclerosis, and inflammation. Don't wait, take control of your heart health today and switch to a plant-based diet!
To Your Good Health,
Your Support Team at Whole Harvest
People often ask us