100% authentic whole food plant-based food prep is hard to find.
Many food delivery services say they're WFPB. Look closer, and you'll catch them sneaking in oils full of empty calories, excessive sodium, processed ingredients, and other shortcuts.
Or worse, the food just isn't that good. It puts you back to square one, struggling to keep up with shopping and food prep on your own.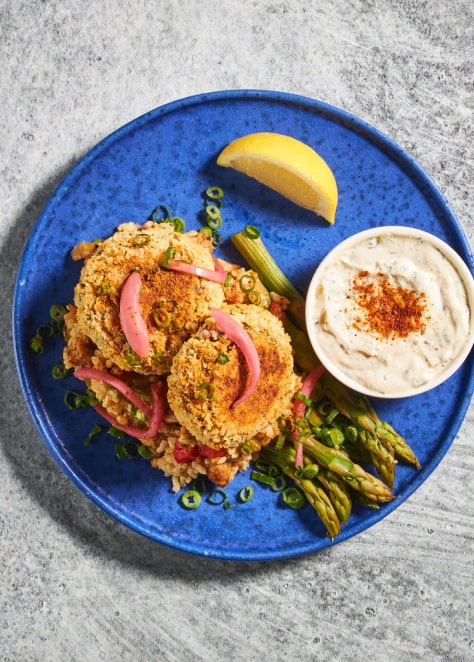 Meet the ultimate delivery service for whole food plant-based meals.
Your choice to eat WFPB deserves total, uncompromising support and some unforgettable food to go with it.  If you're ready to do take control of your health, we've got your back like no one else.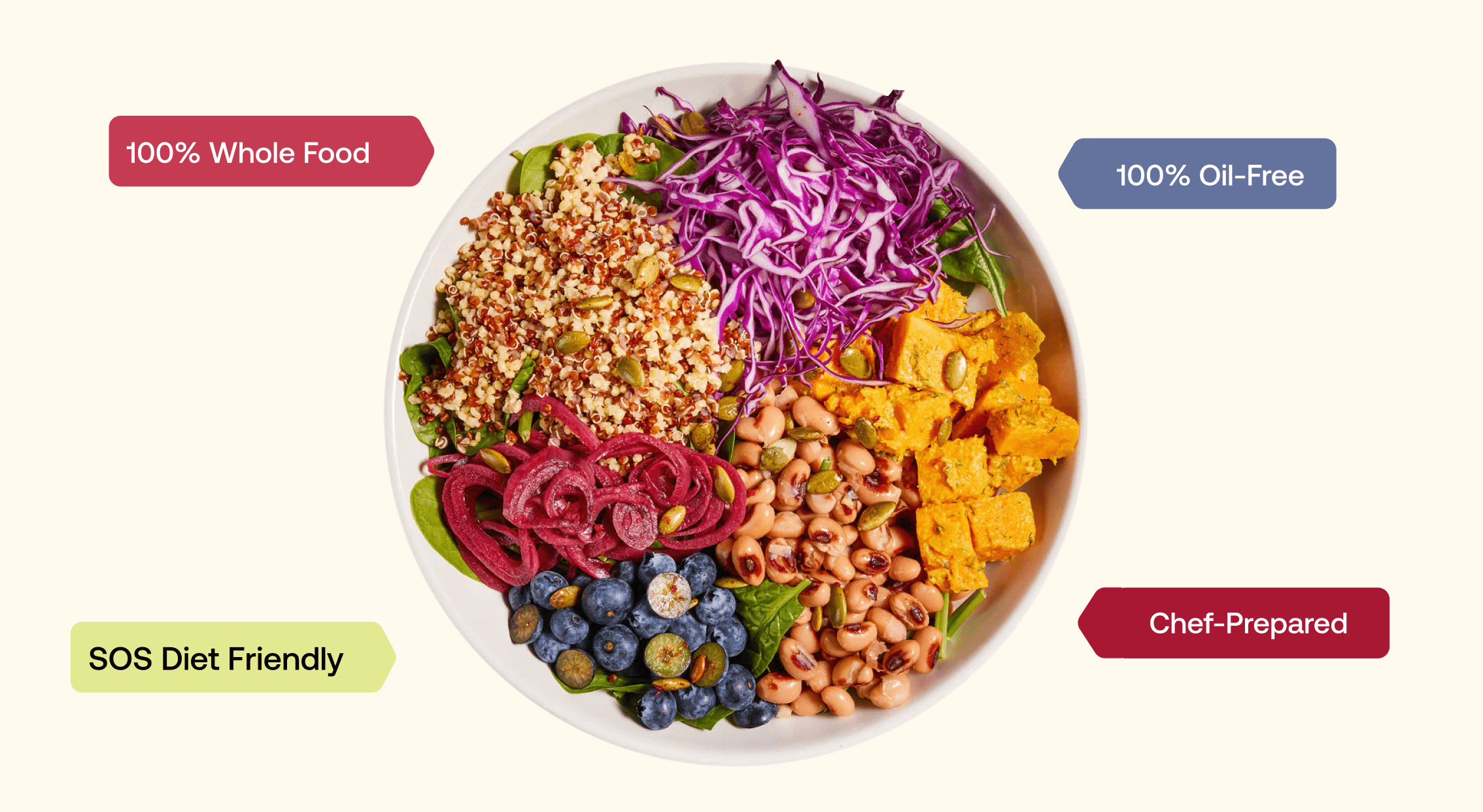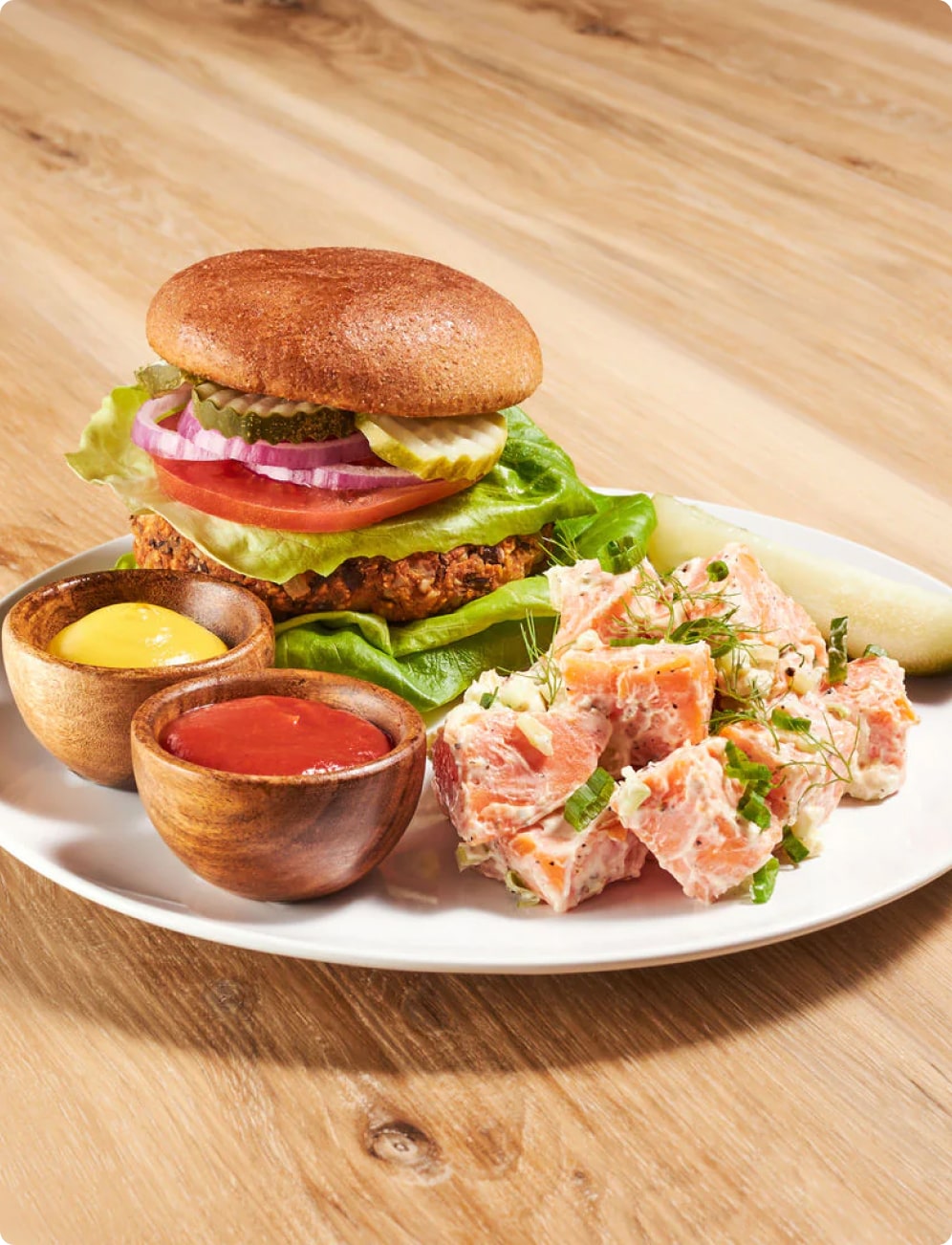 Freedom and Flexibility
We lead the industry in flavor-defending technology. Our vacuum-sealed packaging practically freezes your entree in time and keeps it fresh until you're ready for it. (Tell me more!)
Meanwhile, your weekly delivery boxes are fully customizable. Stock up on your favorites, throw in a few new adventures, and make that box your own.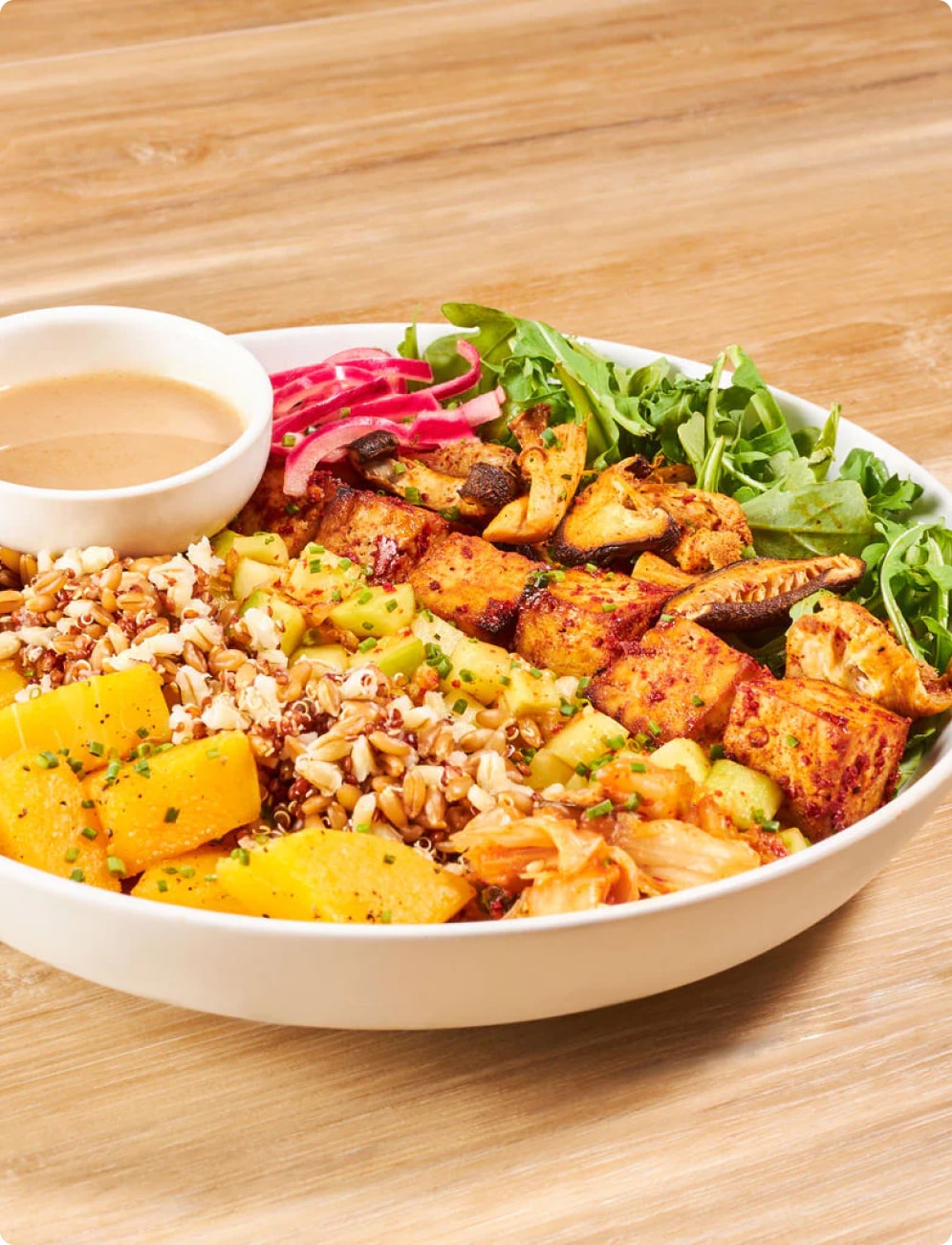 Craveable Entrees
We've hired the most innovative culinary team in the industry to master the art of WFPB cooking.
Savor your favorite comfort foods. Indulge in rich, international flavors, and use our exclusive line of sauces and spices to dial things in just the way you like 'em.
Choose your meals
Is whole food plant-based meal delivery too expensive?
We tested the theory that making your own WFPB meals can be less expensive than ready-to-eat meal delivery.
Do-it-Yourself at
Home (DIY)
Based on 8 main dishes
Shopping: 1.5hr
Prepping: 5hrs+
Cooking: 6hrs+
Total Time: 13 hours & 15 minutes
Total Cost: $176.34 (grocery)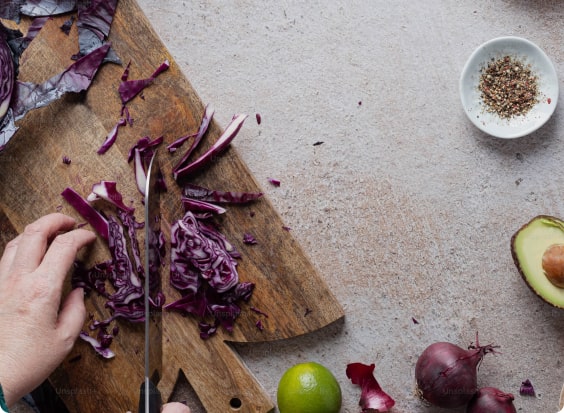 Whole Harvest Meal
Delivery Service
Based on 8 main dishes
Shopping: NA
Prepping: 1 minute (to unbox)
Cooking: 2-3 minutes
Total Time: under 5 minutes
Total Cost: $120 (on avg including delivery)
You save time, so much time and you save money.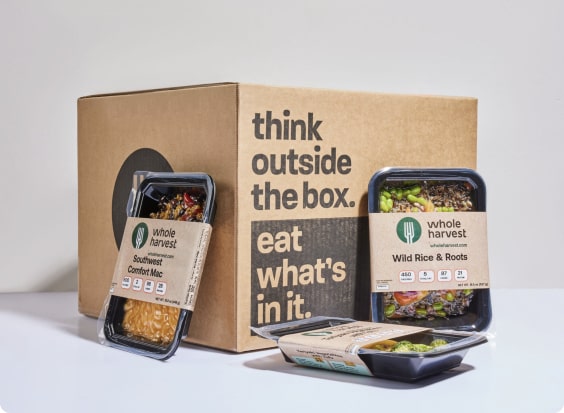 Take control of your health, and take back your time with whole food plant-based meal delivery.
Take control of your health and live life on your terms.
We've drop-kicked any excuse you can come up with. All you have to do is say yes to a healthier, happier life.
Live Your Healthiest Life
Find more energy for the present and protect your future. Prevent or even reverse chronic health conditions like Heart Disease, Type 2 Diabetes, and Alzheimer's. 
Conquer Food Prep
Finally! Spend less energy shopping, chopping and cooking and have delicious, ready-to-eat meals on hand for your next adventure.  
Take Back Your Time
Stock up as many meals as you want with our vacuum-sealed packaging and spend more time on the things that matter most. 
How it Works
Every meal you replace with 100% whole food, plant-based is a win.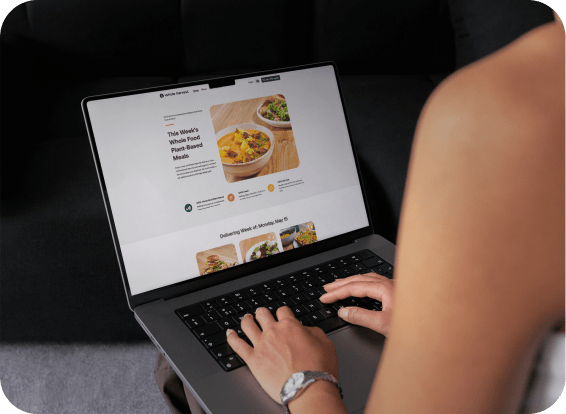 1. Place Your Order
Build your own customized box of grain bowls, comfort foods, and snacks. We ship it to you fresh and ready to eat.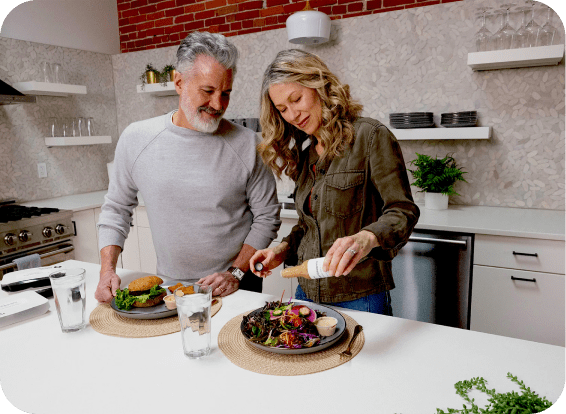 2. Eat Delicious Food
Whether you're discovering new recipes or revisiting favorites, you'll fill lunch or dinner with rich, rewarding flavors.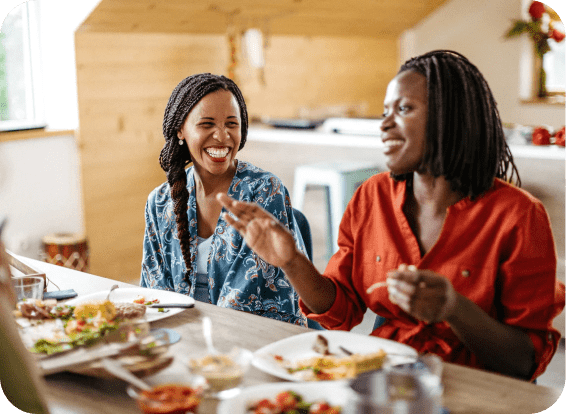 3. Celebrate the Wins!
This is a journey. Every meal you replace with 100% plant-based food is a win and a big step towards a healthier, happier life.
Choosing a selection results in a full page refresh.
Opens in a new window.