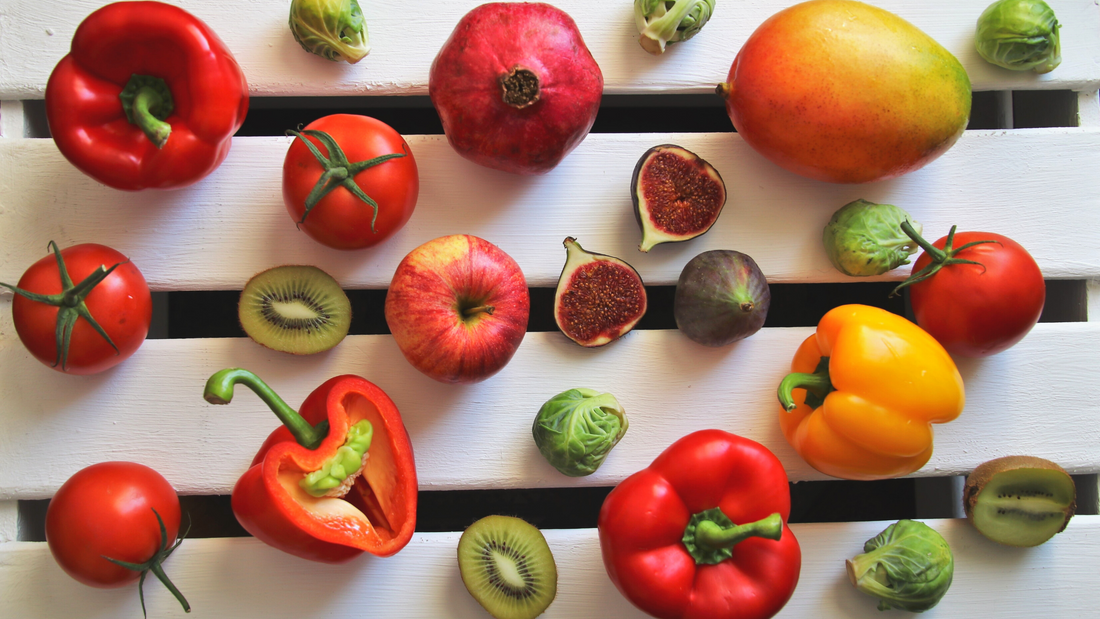 Getting enough fiber in your diet is essential for promoting your overall health and wellbeing, however most people do not get the recommended amount in their diet. From weight loss and maintenance, to a healthy GI tract, and lowering cholesterol levels, fiber has many health-promoting benefits. 
1. Fiber is found only in plants.
Fiber is not found in any meat or animal products, only in plants. Fiber is a complex carbohydrate sourced from plant cells that stays intact when passing through your digestive system. Plant-based foods, such as fruits, vegetables, nuts, seeds, beans, and whole grains are great sources of fiber. 
2. Most people don't eat the minimum recommended amount.
The recommended total dietary fiber intake is 25 to 30 grams a day from food. According to UCSF Health, dietary fiber intakes among adults in the United States average about 15 grams a day, only half of the recommended amount. 
[Source: Julieanna Hever, The Plant-Based Dietitian] 
3. Fiber is the most health-promoting nutrient. 
Fiber is necessary for your gut and digestive health. Fiber helps clean out bacteria in your intestines and helps you have regular bowel movements, reducing constipation. High-fiber diets also help with weight loss and maintenance by slowing down the rate sugar is absorbed, helping you maintain healthy blood sugar levels. 
4. Fiber feeds healthy bacteria.
Our intestinal barrier is covered by a layer of mucus. "When gut microbiota is not properly fed, they forage on the mucus layer and there is the risk potentially harmful bacteria spread all over the body causing infection or disease" (ESNM). Fiber feeds healthy bacteria and encourages healthy gut microbiota. Fiber feeds our gut microbes and helps them multiply.