Plant-Based Snacks to Boost Energy & Fight the Midday Slump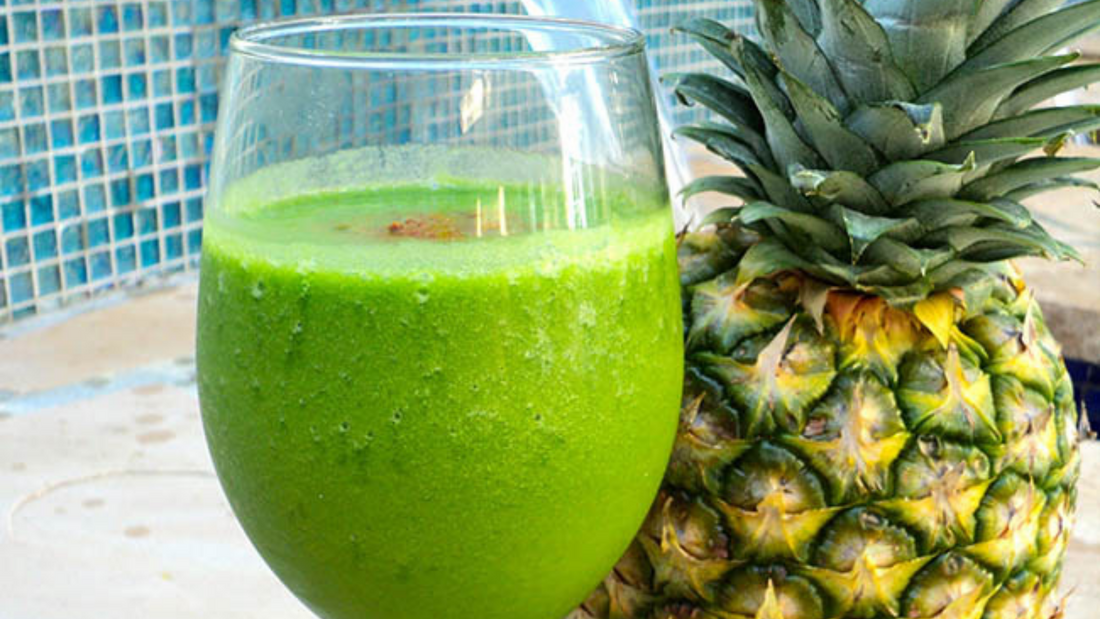 We've all experienced it—the dreaded midday slump. Low energy. Low motivation. The type of food you eat plays an important role in your day-to-day energy level. 
These 5 plant-based recipes make great snacks to boost your energy and fight the midday slump. You'll be surprised how quick they are to make too. By making simple diet changes like this, you'll experience more energy, a better mood, and reduced levels of anxiety and stress through the day.
1. Banana Blueberry Bar
(Source: Forks Over Knives, Plant-Based Katie
These fruit bars make a perfect snack. With natural sugars and healthy starches you'll get the midday energy boost you need without the dreaded crash. 
2. Tropical Greens Delight
(Source: Julieanna Hever, The Plant-Based Dietitian)
This smoothie is loaded with tropical fruits and is a perfect midday treat to boost your energy and fuel your body with nutrient-dense ingredients. 
Check out the snacks featured on Whole Harvest's menu this week. 
3. Oil-Free Hummus and Veggies
(Source: Forks Over Knives, Rip Esselstyn)
Skip the added oils found in most store-bought hummus, and make this simple 6-ingredient recipe of oil-free hummus. Enjoy with a side of your favorite veggies! 
4. Hearty Nachos
(Source: Julieanna Hever, The Plant-Based Dietitian)
Who doesn't love a dish of loaded nachos? This recipe is a meal in and of itself and it is dietitian/mom-approved and family-tested for optimal deliciousness. You can prepare them nachos-style, or serve them like a multi-layer dip, with baked tortilla chips on the side. 
5. Sweet Potato Bites
(Source: Forks Over Knives, Dan Buettner)
You'll be amazed at how easy this 4-ingredient recipe is to make. Rolled steamed sweet potatoes topped with ground nuts and cinnamon.
Check out
 

Whole Harvest's meal plan -- fresh, plant-based, ready-to-eat meals delivered to your door!