How a Whole-Food Plant-Based Diet Can Help You (Healthfully) Lose Weight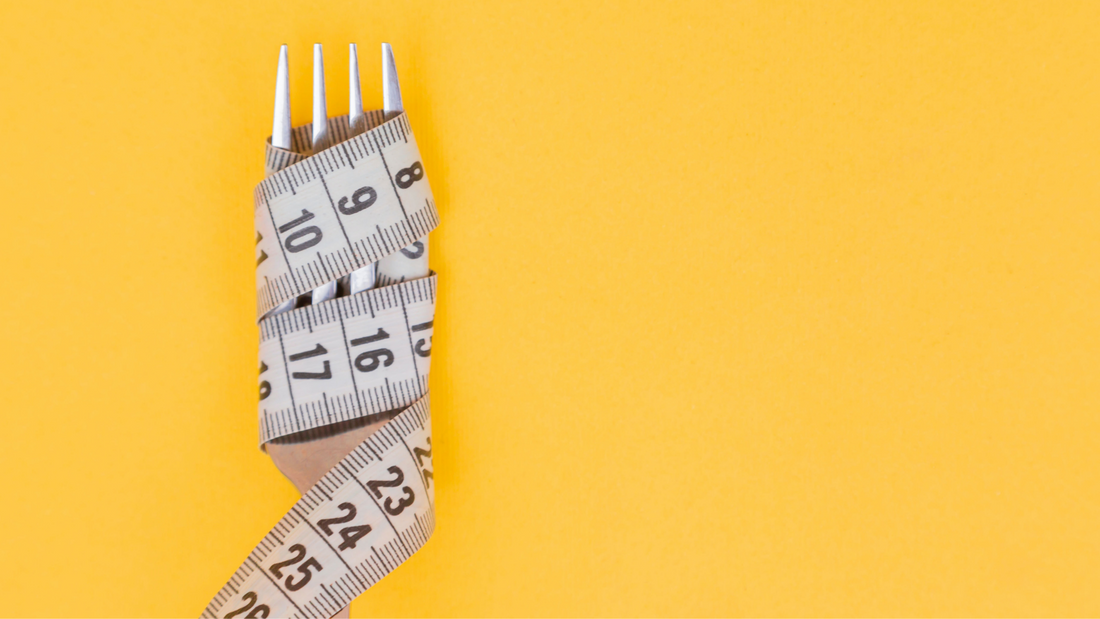 It's no secret that what you eat affects your weight. According to the Trust for America's Health, 42.4% of adults in the United States are obese—a 26% increase since 2008. Research has shown that excess body weight leads to type 2 diabetes and other serious health conditions. 
What's also true is weight can be controlled and diseases can be prevented simply by implementing a whole-food, plant-based diet. 
The great thing about eating a whole-food plant-based diet is you can forget the rules you were once taught about traditional dieting—calorie counting, pill popping, and obsessive meal journals—and instead focus on filling your plate with whole, plant-based, nutrient-dense foods.
Plant-based diets are beneficial for weight loss due to the high fiber and low calorie density content in the diet along with the exclusion of processed foods. Simply cutting out most processed foods that do not fit into the plant-based category is a powerful weight-loss tool in and of itself.
Calorie Density Over Calorie Counting
A plant-based diet pays no attention to counting calories. Instead, it focuses on filling up on low calorie-density foods. Calorie density is simply the amount of calories in a pound of a given food. For instance, the calorie density of 1 pound of beef = 1,000 calories. The calorie density of 1 pound of vegetables = 100 calories. 
"One of the primary reasons people gain weight is by eating too many high calorie-dense foods such as dairy, meat, and processed junk foods, and not enough low calorie-dense fruits, vegetables, beans, and intact whole grains such as brown rice," says Rip Esselstyn, American health activist, food writer, and former firefighter.
He continues, "Carbohydrates from refined, processed grains, such as bagels, bread, and crackers, have roughly three times the caloric density of unrefined, whole-grain foods like rice, oats, and potatoes. Almost all the satiety-promoting fiber, which is only found in plants, is removed in these products, leaving you with empty, dense calories that won't fill you up."
Fill Up Without Filling Out
By loading your plate with more fruits, veggies, whole grains, and legumes, you're filling your stomach with fewer calories and higher nutrient-dense foods, ultimately satisfying your hunger drive while adding little or no cholesterol to your diet.
"When you change the average calorie density of the food you eat each day, you can literally consume twice as much food in terms of volume, yet take in half as many calories," says vegan Chef AJ, author of "The Secrets of Ultimate Weight Loss."
Faith & Jon's Weight Loss Journey
One couple's story tells of the weight loss transformation from adopting a whole-food, plant-based diet.
Both Faith and Jon have struggled over the years with maintaining their weight and making healthy food choices. Both were diagnosed as pre-diabetic. Jon suffered from chronic knee pain. Faith battled depression. 
Together they never considered a plant-based diet would be a manageable and transformational addition to their lives.
"I always thought plant-based eating was hard or expensive, and a diet for the elite, or for someone who was super into health, not for me," said Faith.
Since switching to a whole-food plant-based diet in July 2020, Faith has lost 110 pounds. In the first two weeks of being on the plant-based diet, Faith experienced more energy through the day, healthier skin, better sleep, and felt better overall. 
"I feel better than I have since I was 16. The added energy and positive outlook has brought my husband and I closer," says Faith.
Jon has lost over 80 pounds and his blood sugar numbers are down (so much so that he doesn't show signs of being pre-diabetic). 
Together, they've lost a combined 200 pounds simply by implementing a whole-food, plant-based meal plan.
Advocating for your health doesn't have to be expensive, stressful, or overwhelming. Adding in weekly meal plans and delicious plant-based recipes makes the whole-food plant-based diet easy to manage and incorporate into your routine.